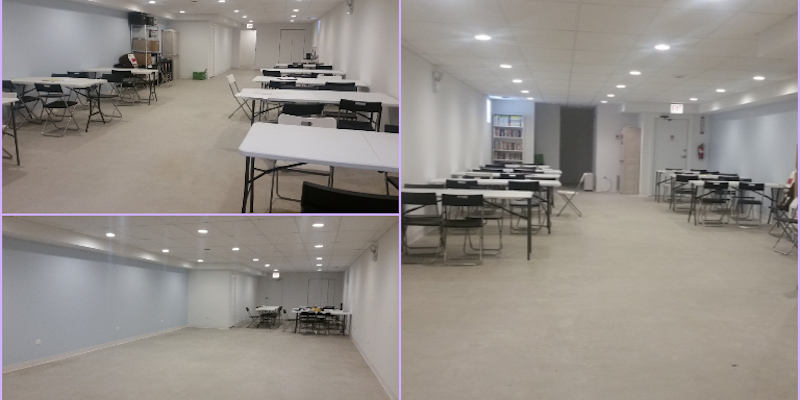 This is part two of the Project Vision Basement Remodeling project. The TAP Community Service committee is looking for volunteers to place flooring for Project Vision's rented basement, since the materials were not available for the first volunteering session. The space is roughly 75×20 and will be used for after-school or weekend activities for children in Bridgeport and Chinatown.
Directions for flooring a space will be provided day of the event at the site. We would really appreciate the time and commitment of anyone wants to help make this facility a better space for the children.
We will be taking a lunch break during the session.
Time: December 4th, 9am-2pm
Location: 236 W. 22nd Place in Chinatown, between Princeton and Wentworth Ave.
Parking: There is free street parking available. Residential streets that are not restricted are recommended, including parts of 23rd Place, 23rd St, and 24th St. There is also sometimes parking on Princeton. Be sure to check signs for permit parking, as not all street parking is open. Metered parking is on Wentworth and parts of some of the other side streets as well.
Apply Here: https://www.eventbrite.com/e/project-vision-basement-remodeling-part-2-tickets-29427963832